EVC Experts is owned and operated by HAS Electrical Ltd
Easee Charge.
Innovative commercial charging.

Easee Charge maximises the available electrical capacity in your building. When multiple charging robots are connected to the same fuse, the available energy on the circuit will be automatically and dynamically distributed between the units.

Power:

Charging power 1.4 to 22kWk*
Plug Type:

Universal Socket
Why
Easee Charge?
Upto 1.4 to 22kW charging (1 and 3 phase charging)
The charger can charge on both 1 and 3 phase and supports charging up to 22 kW.
It has a Type 2 standard charging connector which makes it suitable for charging all types of electric vehicles only by using an appropriate cable.

Load balancing of up to 101 units per fuse without additional infrastructure (wireless)
Easee enables load balancing of up to 101 Charging Robots on a single circuit. It can operate both online and offline.
Integrated 4G in each box (e-sim), free subscription included for life
All our charging robots are connected to the internet with integrated 4G*. If you buy now you get a 4G subscription included for life. That means you don't have to worry about having wifi coverage in your garage. *Assuming 4G coverage is available
OZEV Grant Eligibility
When supplied and installed by an OZEV certified company using OZEV accredited installers like EVC Experts (HAS Electrical Ltd), OZEV offers 30% off the Easee charger price and installation cost.
Universal Socket, Fits all electric cars

3-year manufacturer's warranty from date of installation.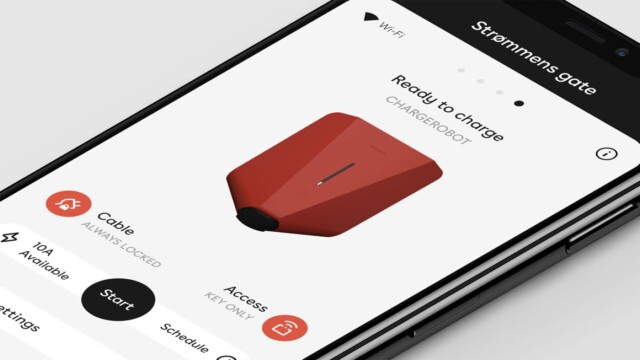 Meet the Easee App.
The Easee app lets you manage your Easee Charging Robots. In the app, you have access to all your facilities and the various Charging Robots. The app is available for both Android and iOS. Download directly from Google Play or the App Store.



Our accreditations.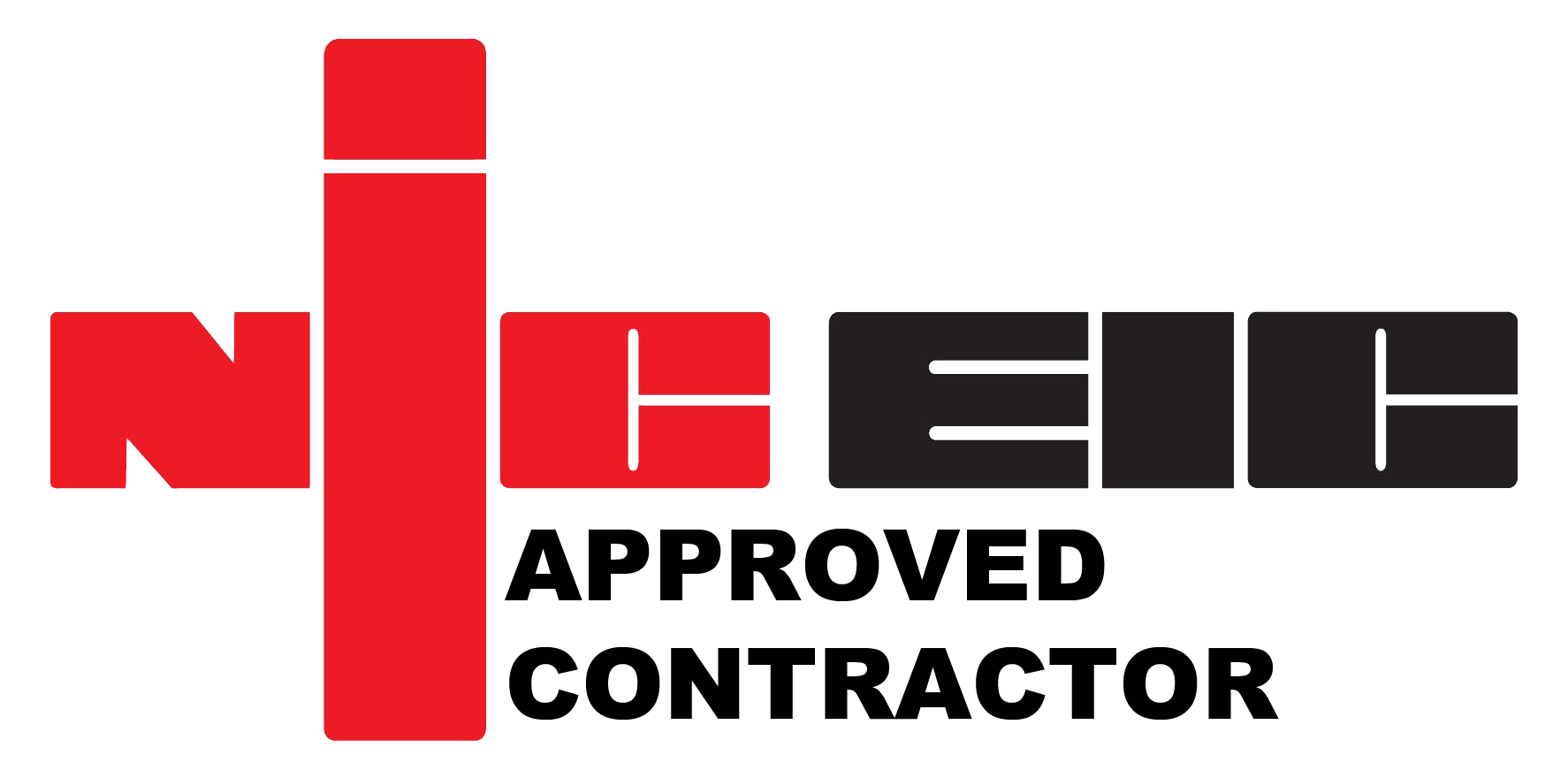 *HAS Electrical Ltd T/A EVC Experts holds all accreditations
Get in touch.

Still have questions about our OZEV-eligible car chargers, or the installation process? Schedule a call back and one of our team will get back to you.
Enquire now