EVC Experts is owned and operated by HAS Electrical Ltd
Return to store
Wallbox Pulsar Plus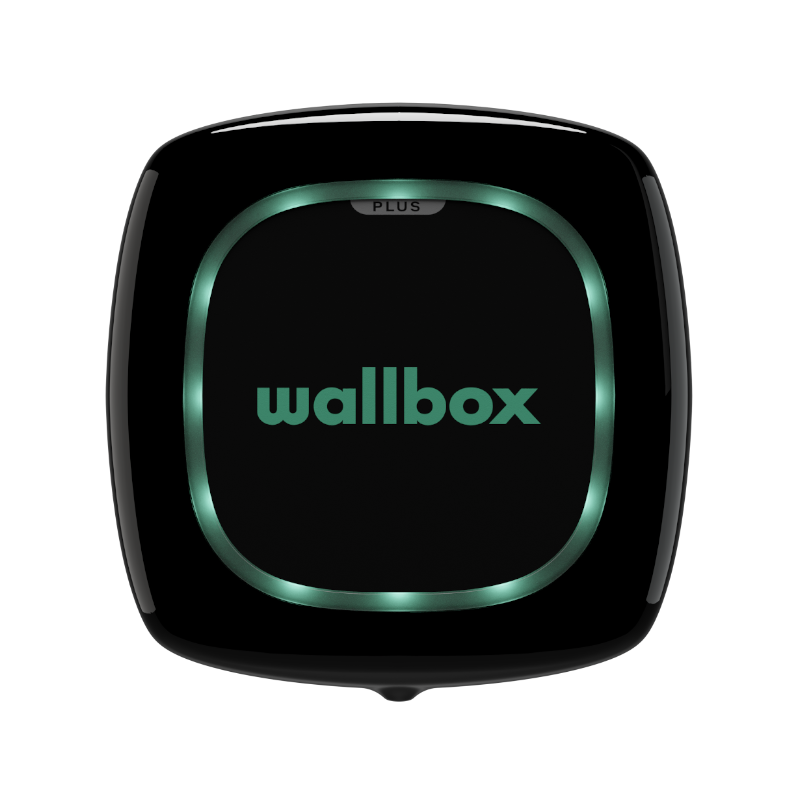 Connection Types
Tethered Type 2 / Type 1
Pulsar Plus is our smallest yet powerful smart electric vehicle charger. It's available with a variety of charging cables and power supplies, so it can charge any electric car up to 22 kW. Connect to the myWallbox app through Wi-Fi or Bluetooth, and take advantage of a full range of smart charging functions.
Built in PEN Fault Detection
Installation Price
Available Colours
The charger can charges on 1 phase and supports charges unto 7.4kW. It has a Type 2 or Typer 2 tethered charging cable which makes it suitable for charging all types of electric vehicles
Integrated open PEN conductor protection
The new Wallbox Pulsar Plus has built in open PEN product which means there's no longer a need for an earth rod, or external device to be installed
When supplied and installed by an OZEV certified company using OZEV accredited installers like EVC Experts (HAS Electrical Ltd), OZEV offers 30% off the Wallbox Pulsar Plus EV charger price and installation cost. There has never been a better time to upgrade to a dedicated home charging station.
Compatibility:
Tethered Type 2 - Tethered Type 1
Dimensions:
166 x 163 x 82 mm
Weight:
1 kg (without cable)
Manufacturers warranty:
166 x 163 x 82 mm
Wallbox Pulsar Plus

Installation
A standard installation usually takes around 3-4 hours.

We will need access to your property with a responsible person over 18 years old.

All of our units require a WiFi connection unless you choose a model with 3g/4g.

If you live in an area where your mobile phone signal is weak, please ensure your Wi-Fi password is ready and accessible so we can connect our units to your home Wi-Fi unlock the smart features for you.

See our full

Wallbox Pulsar Plus

standard installation terms
Our accreditations.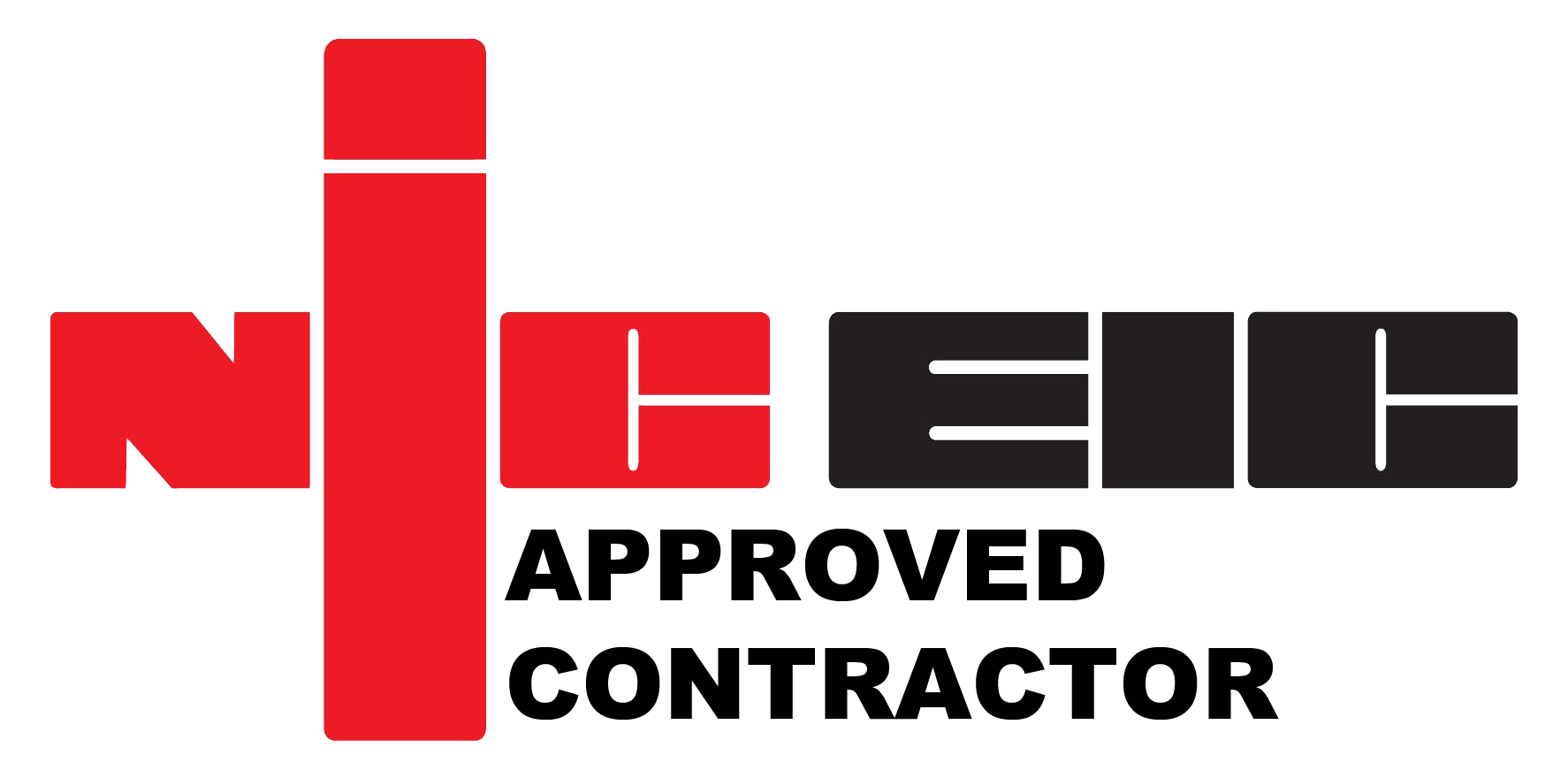 *HAS Electrical Ltd T/A EVC Experts holds all accreditations