EVC Experts is owned and operated by HAS Electrical Ltd
Wallbox Commander 2.
The perfect charging solution for your Business.
Specially designed for semi-public or corporate parking zones. The Commander 2 comes with a 7-inch touch screen that allows power adjustment from the screen. It communicates with the MyWallbox Portal or App via Wi-Fi, Ethernet or Bluetooth. The Commander 2 is available with a maximum power up to 22 kW for three-phase installations and 7.4 kW for single-phase installations and comes with an integrated type 1 or type 2 cable.

Request a call back for bespoke installation and pricing
Smart as standard.
Easy-to-use touchscreen
Let multiple users access through both RFID tags and the MyWallbox app.
Personalized user interface

Installed as your main charger, Copper SB automatically distributes available energy to all other connected chargers.
Simple user management
Its black hard glass finish makes Copper SB our best-looking charger. No matter where you install it, Copper SB will make your company look great.

Download the Commander 2Technical Sheet
here
.
Smart charging software.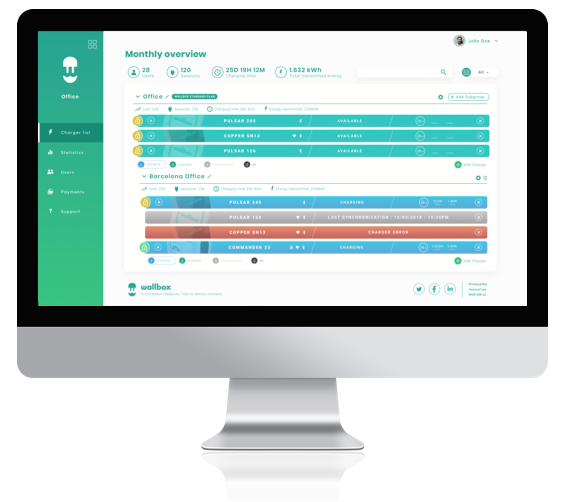 Wallbox Business Portal.
Manage all your company's chargers.
Group the chargers by location.
Manage different levels of access for all users.
Monitor the status of your chargers and their use in real time.
Access advanced reporting tools.
Our accreditations.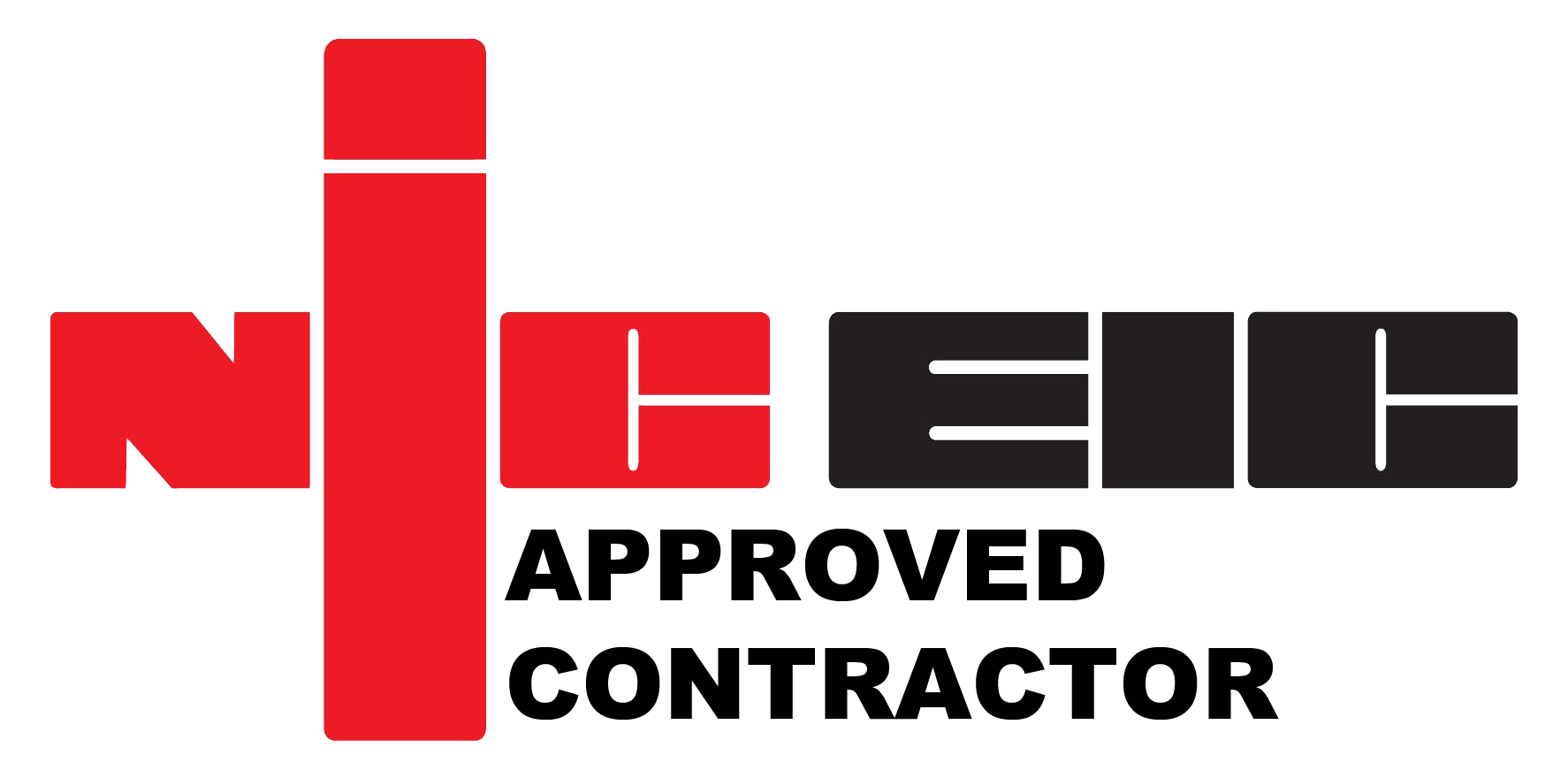 *HAS Electrical Ltd T/A EVC Experts holds all accreditations
Our smart chargers are compatible with all plug-in vehicle brands.
Eligible for the OZEV Workplace Charging Scheme (WCS)?
The OLEV WCS grant Reduce the cost of Workplace chargepoints by up to £14,000, offering up to £350 off the cost of purchasing & installing up 40 workplace charging points.


Eligibilty Checklist:
Can be claimed by any business, charity or public authority (back claiming is not possible).

You must have off street parking & be able to outline a business need for electric vehicle chargepoints.

You must apply for a digital voucher and present it to your chosen installer.

Your chargepoints must be installed by an OLEV-approved installer

Click here for full guidance on gov.uk