Workplace solutions.
With a range of workplace EV charging solutions to suit your individual needs, including standard commercial, fast and rapid EV chargers, we can provide you with quick quotes of electric car charging station costs or attend a free, no obligation site survey, providing you with a full workplace electric vehicle charging station infrastructure report.

Our workplace charging solutions.
Employee charging
Encourage and support staff with the uptake of electric vehicles with an easy to use workplace charging solution that can be accessed with their own RFID card or by an app.
Fleet charging
Intelligent, flexible charging solutions to meet all your fleet needs. Take away the hassle with out multi charge point install package that allows you to add more charge points as you grow.
Enquire now
Our accreditations.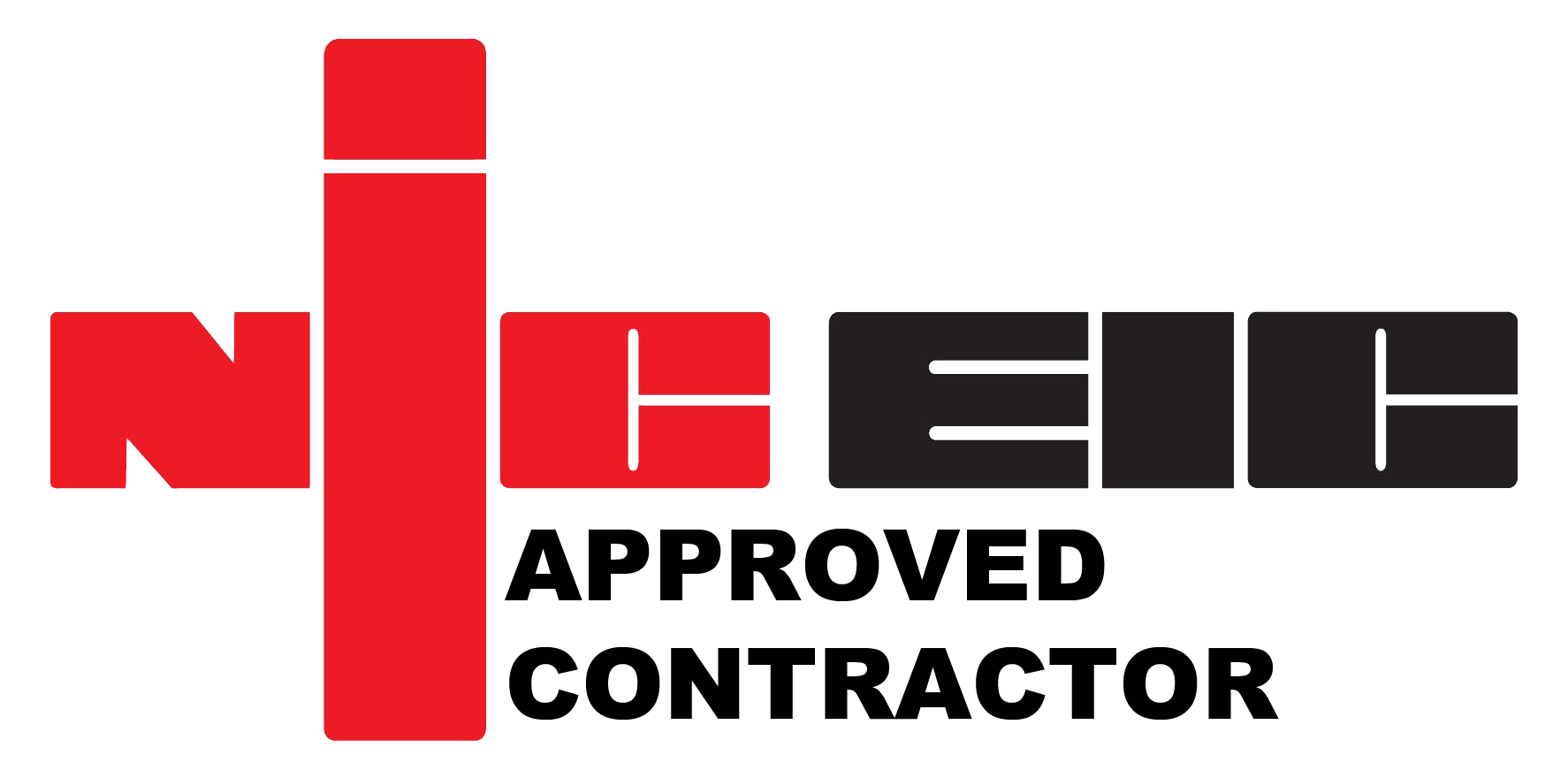 *HAS Electrical Ltd T/A EVC Experts holds all accreditations
Purchase options.
Purchase outright
Purchase our commercial chargers outright, simply contact our team of experts for pricing.

Leasing
Minimise upfront investment and lease charging infrastructure with a minimum two-year term.

Eligible for the OZEV Workplace Charging Scheme (WCS)?
The OLEV WCS grant Reduce the cost of Workplace chargepoints by up to £14,000, offering up to £350 off the cost of purchasing & installing up 40 workplace charging points.


Eligibilty Checklist:
Can be claimed by any business, charity or public authority (back claiming is not possible).

You must have off street parking & be able to outline a business need for electric vehicle chargepoints.

You must apply for a digital voucher and present it to your chosen installer.

Your chargepoints must be installed by an OLEV-approved installer

Click here for full guidance on gov.uk
Have a project in mind?
Get in touch.
Still have questions about our OZEV-eligible employee car chargers, or the installation process? Schedule a call back and one of our team will get back to you.

Enquire now