EVC Experts is owned and operated by HAS Electrical Ltd
Return to store
Easee One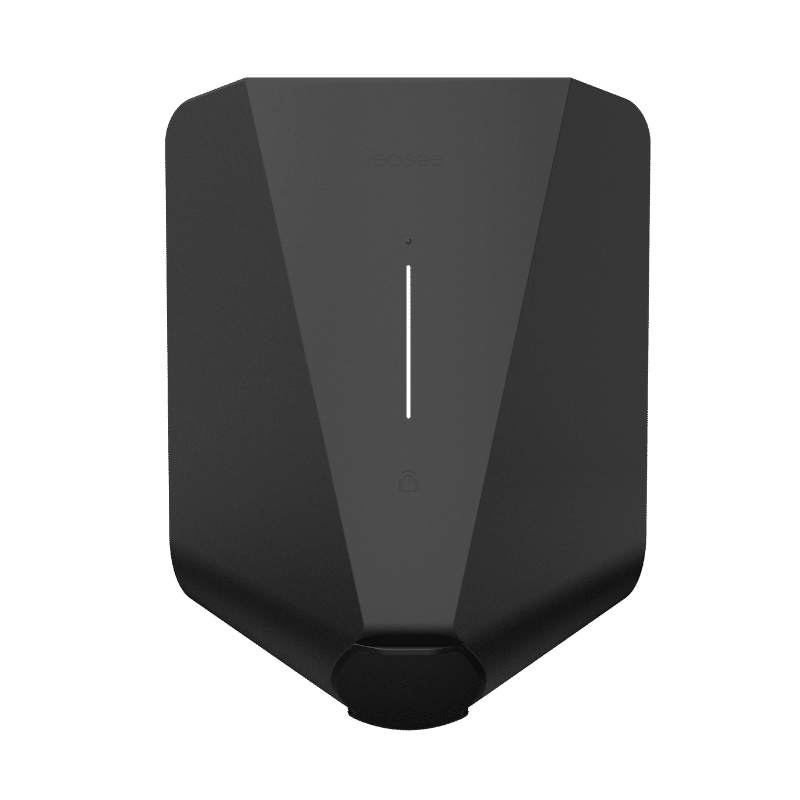 Connection Types
Universal Socket
Easee One is intelligent and adapts to all electric vehicles, power supplies and mains. No need to think about technical specifications – the Easee One will automatically detect what power the vehicle requires. Built to comply with UK regulations, the Easee One comes with both integrated type B RCD protection and open PEN conductor protection.
Built in PEN Fault Detection
Installation Price
Available Colours
The charger can charges on 1 phase and supports charges unto 7.4kW. It has a Type 2 standard charging connector which makes it suitable for charging all types of electric vehicles only by using an appropriate cable.
Integrated open PEN conductor protection
The new Easee One has built in open PEN product which means there's no longer a need for an earth rod, or external device to be installed.
Load balancing of up to 3 units per fuse without additional infrastructure (wireless)
You can have up to 3 charging robots on one fuse. All connected cars can be charged at the same time, and the available power is distributed automatically and dynamically between the vehicles. The total load will thus never exceed the set limit for the fuse.
Integrated 4G in each box (e-sim), free subscription included for life
All our charging robots are connected to the internet with integrated 4G*. If you buy now you get a 4G subscription included for life. That means you don't have to worry about having wifi coverage in your garage. *Assuming 4G coverage is available
When supplied and installed by an OZEV certified company using OZEV accredited installers like EVC Experts (HAS Electrical Ltd), OZEV offers £350 off the Easee charger price and installation cost. There has never been a better time to upgrade to a dedicated home charging station.
Compatibility:
Universal Socket
Dimensions:
H256 x W191.5 x D105mm
Manufacturers warranty:
H256 x W191.5 x D105mm
A standard installation usually takes around 3-4 hours.

We will need access to your property with a responsible person over 18 years old.

All of our units require a WiFi connection unless you choose a model with 3g/4g.

If you live in an area where your mobile phone signal is weak, please ensure your Wi-Fi password is ready and accessible so we can connect our units to your home Wi-Fi unlock the smart features for you.

See our full

Easee One

standard installation terms
Our accreditations.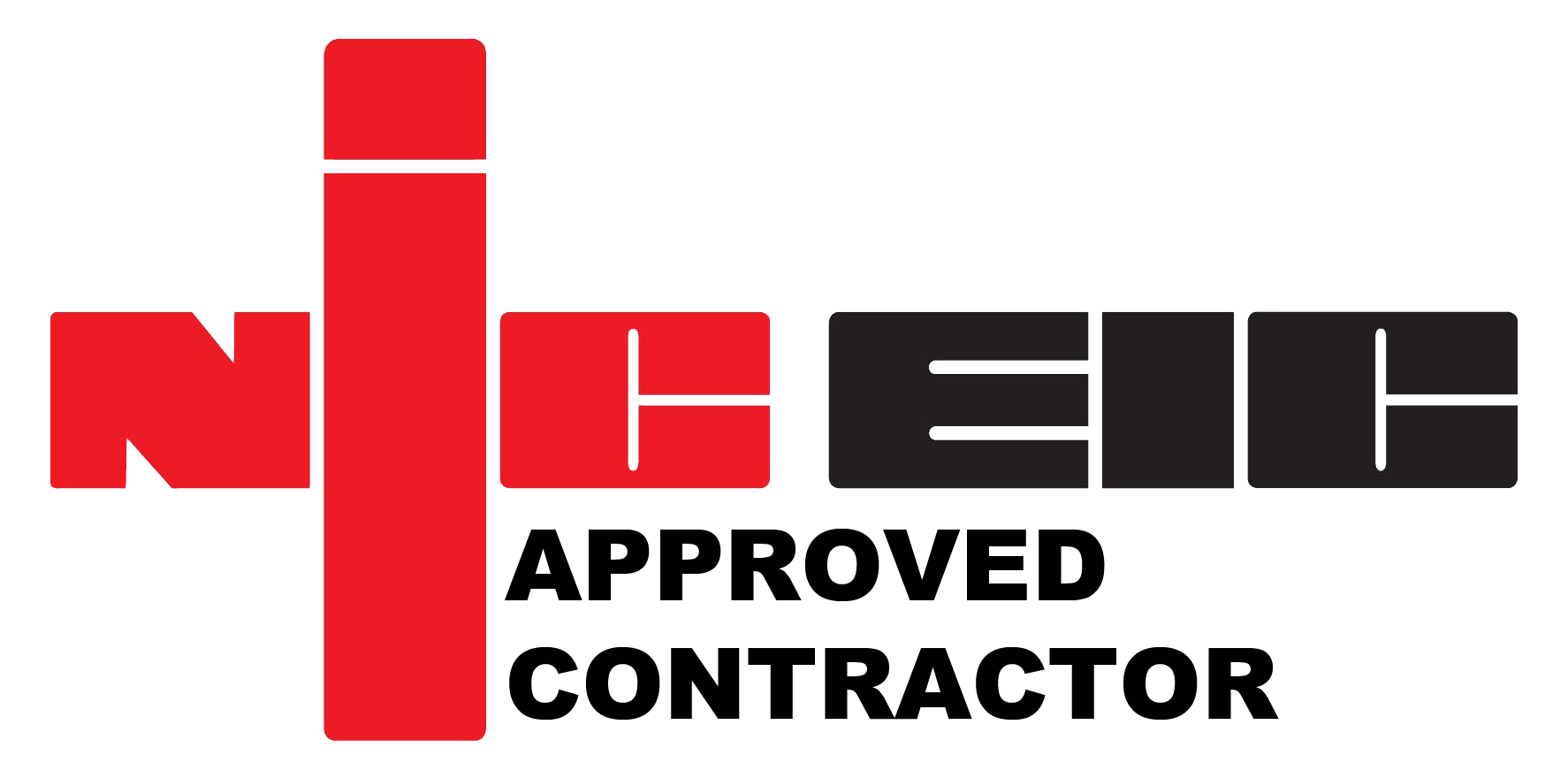 *HAS Electrical Ltd T/A EVC Experts holds all accreditations